Our Service
RGD Group is a confluence of Maruti Township (Real Estate), Ramgopal Dewangan Memorial Society (Delhi Public School, Janjgir-Champa), Ramgopal Dewangan & Sons (Wholesale of Tassar Silk), Ramgopal Dewangan & Co. (Retail of Tassar Silk, Dress material).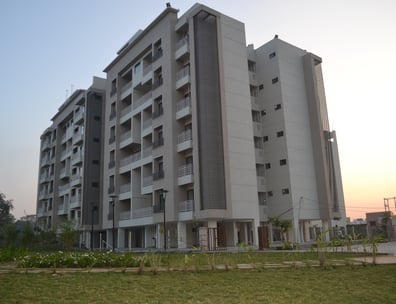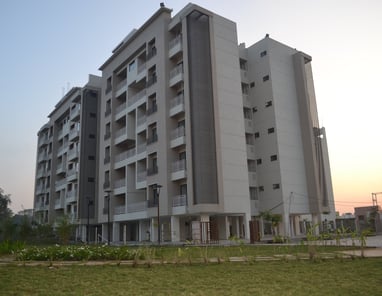 Delhi Public School,
Janjgir-Champa
PROMOTED BY : RAMGOPAL DEWANGAN MEMORIAL SOCIETY
The Delhi Public School, Janjgir-Champa: Empowering Young Minds, Achieving Excellence
Established in 2011, Delhi Public School, Janjgir-Champa, is dedicated to providing holistic education and preparing students to become global citizens. Affiliated with CBSE, our school offers high-quality education up to the senior secondary level.
With a focus on academic excellence, we leverage the latest technological advancements to create a modern educational system. Our conviction is that the young minds of Indian villages and smaller towns are capable of competing on a global scale.
School Highlights:
- 950+ Students | 55+ Teachers
- 10 Acres Campus Area
- 70,000+ Sq.Ft School Building
- 22 Vehicles for Transportation
- 11 Years of School Running
Maruti Residency
Maruti Township is honored to present you Maruti Residency, first-ever township with multistory residential apartment in the district Janjgir-Champa. Maruti Residency is approved by T&C P (Town & Country Planning) and other required government bodies.
Maruti Residency is a 6 Acre project consisting of Plots, Multi Story Residential apartment and Mall (Retail, Restaurant, Entertainment zone & offices)
Earlier, Maruti Residency has developed 46 plots of 1500 sq. Ft approved by T&C P (Town & Country Planning) spanning into 2.51 Acre.
Further, Maruti Residency will be developing a Mall in the campus making it complete township with all the modern amenities (such as Open Space (Garden, Jogging Park, Covered Parking facility, complete security system (Security Guards, Video doorbell, CCTVs among others), wide roads, lush green, Mall etc.)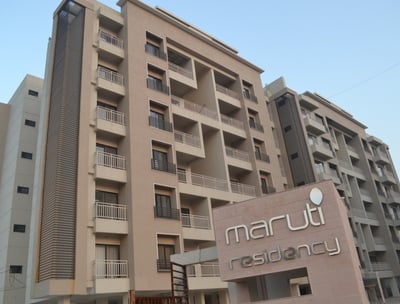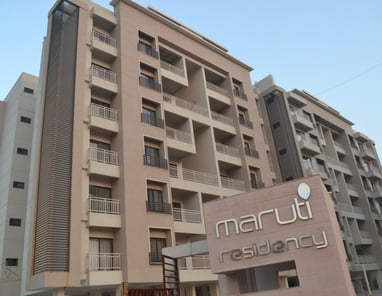 Maruti Township
Maruti Township, a company under the conglomerate of RGD Group. Maruti Township was established in 2010 by venturing its first T&CP (Town & Country Planning) approved project of colony plotting in 2010. This was a stepping stone for new corporatization for the RGD Group.
Further, Maruti Township presented the district's first multi-storey residential apartment. Maruti Township is one of the front runners in the Janjgir-Champa district to venture and explore the real estate market in an organized way.
Maruti Township promises many more townships & projects such as Independent bungalows, row houses, developed plots in the gated township, and mall in the district Janjgir-Champa.
Contact us if you have any questions